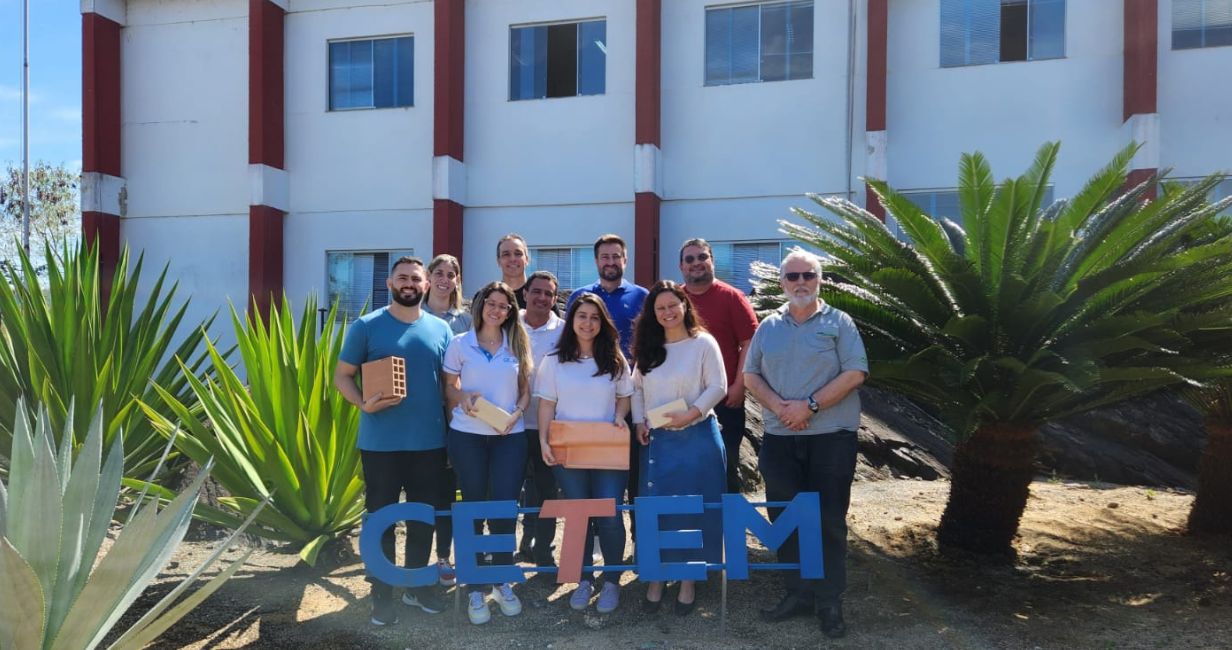 On July 28, the president of Centrorochas, Tales Machado, who is also the vice-president of Sindirochas [Employers' Association of Natural Stone, Lime and Limestone Companies], participated in a meeting at the Mineral Technology Center – Regional Center of the state of Espírito Santo (Cetem/NRES), in the city of Cachoeiro de Itapemirim, to address subjects related to the standardization for the use of FIBRO – Fine from the Processing of Natural Stones.
FIBRO is the name given to the waste produced by companies in the sector during the processing of natural stones. Sindirochas is looking for alternatives so that it can be used in a standardized manner and not just in extraordinary situations. The regulation will provide greater safety for the technicians involved in analyzing and approving projects involving the healthy use of waste produced by the segment. According to Machado, the project should spread throughout the country, as soon as it is completed in Espírito Santo, the largest exporting state in Brazil.
The technical team of Sindirochas also attended the meeting: executive director Celmo de Freitas, institutional advisor Alanna Almeida and consultants Michel Rabbi and Professor Alexandre Bahiense. Doctor Monica Gadioli, researcher and coordinator of Cetem/NRES, Leonardo Lyrio and other researchers of the center attended on behalf of Cetem.
In the picture, it is possible to see products (tiles, shingles and bricks) made using FIBRO in the hands of the researchers.