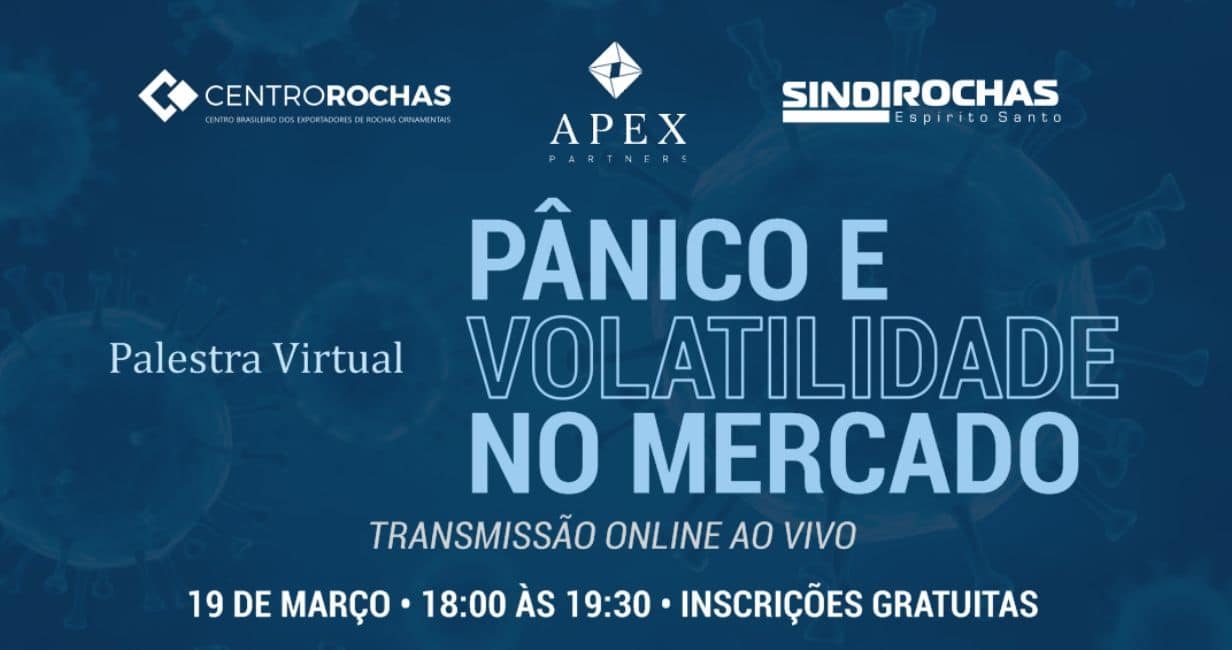 Last Tuesday, March 03, a meeting took place in Cachoeiro de Itapemirim, with live transmission via videoconference, to Vitória, Barra de São Francisco and Nova Venécia, on the Transport Operation Identifier Code (CIOT) and the rock transport. The event, promoted by Sindirochas, with the support of Centrorochas and Cetemag, had more than 150 participants.
The CIOT, established by ANTT Resolution nº 3.658/11, will have important changes that will come into force from the 16th of March next. At the meeting were present the ANTT inspection coordinator from ES and RJ, Alexandre Wargas, the representative of the ANTT inspection superintendence, Marcelo Bavier, the accountant and business consultant, Ricardo Rocha Grola, and the ES and RJ business manager from Roadcar, Intelligent Payment Management, Ivan Tavares.
On the occasion, the participants had the opportunity, both due to the presentations made and to a question and answer dynamic, to resolve several doubts on the subject. Failure to comply with CIOT regulations may result in fines ranging from R$550.00 to R$10,500, depending on the case.