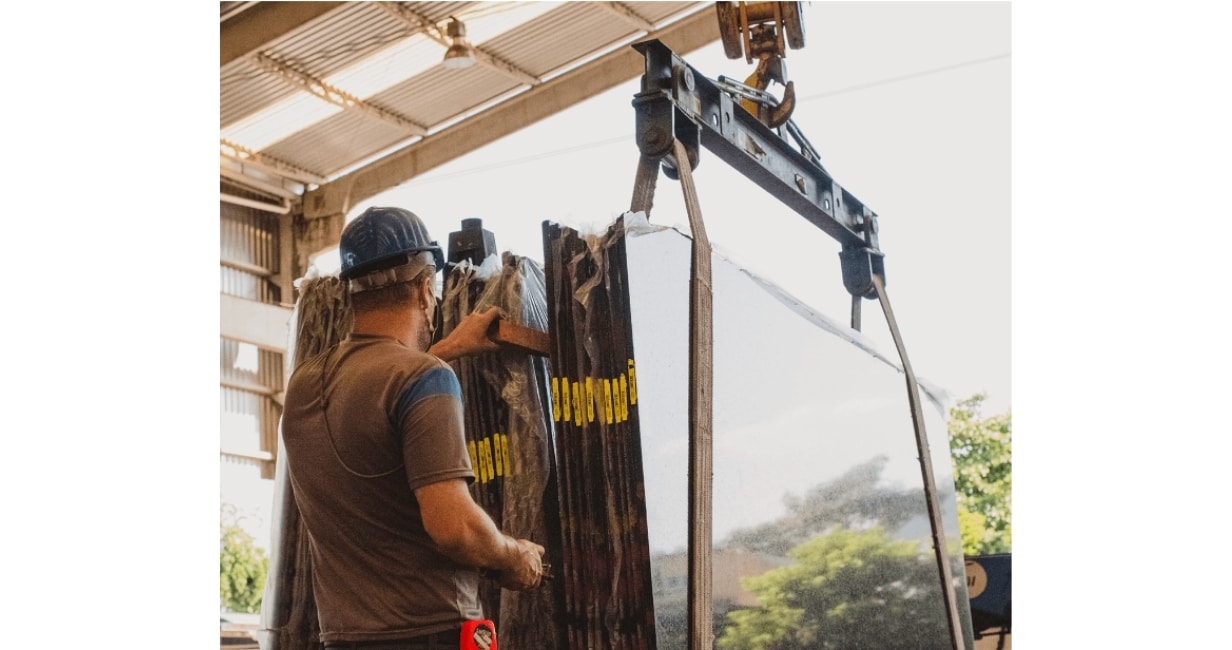 Brazilian exports of ornamental stones showed, in the first four months of this year, a growth in revenue of 28.5% compared to the same period in 2020. When only exports from Espírito Santo are analyzed, the growth registered was approximately 28%, in the same period period. The data were disclosed this week by Centrorochas and Sindirochas, entities representing the national and state sector, respectively.
Espírito Santo, the largest producer and exporter of ornamental stones in Brazil, is responsible for 82% of national exports. From January to April this year, the main exporting municipalities were Serra (24.5%), Cachoeiro de Itapemirim (21.2%) and Barra de São Francisco (11.9%). In the first four months of the year, the national sector shipped around 655,500 tons of slabs and blocks. United States (42.6%), China (27.4%) and Italy (6.4%) received the largest amount of Brazilian products.
In the first quarter of last year, the segment recorded a drop as a result of the Covid-19 pandemic. Since then, companies have reinvented processes and, overcoming adversities, began to see the new scenario as an opportunity. According to the report released by the entities, Centrorochas and Sindirochas, the increase in Brazilian exports this year could have been even more positive, were it not for the problems that have been faced by the segment so that they can carry out their exports. Among the main obstacles faced by the sector are ship delays, omission (cancellation) of ship trips, gate restrictions for receiving loaded containers destined for export, in addition to the additional costs they bring to exporters, it does not allow the movement of goods to occur
in the time they should.
Image: Marbrasa Disclosure