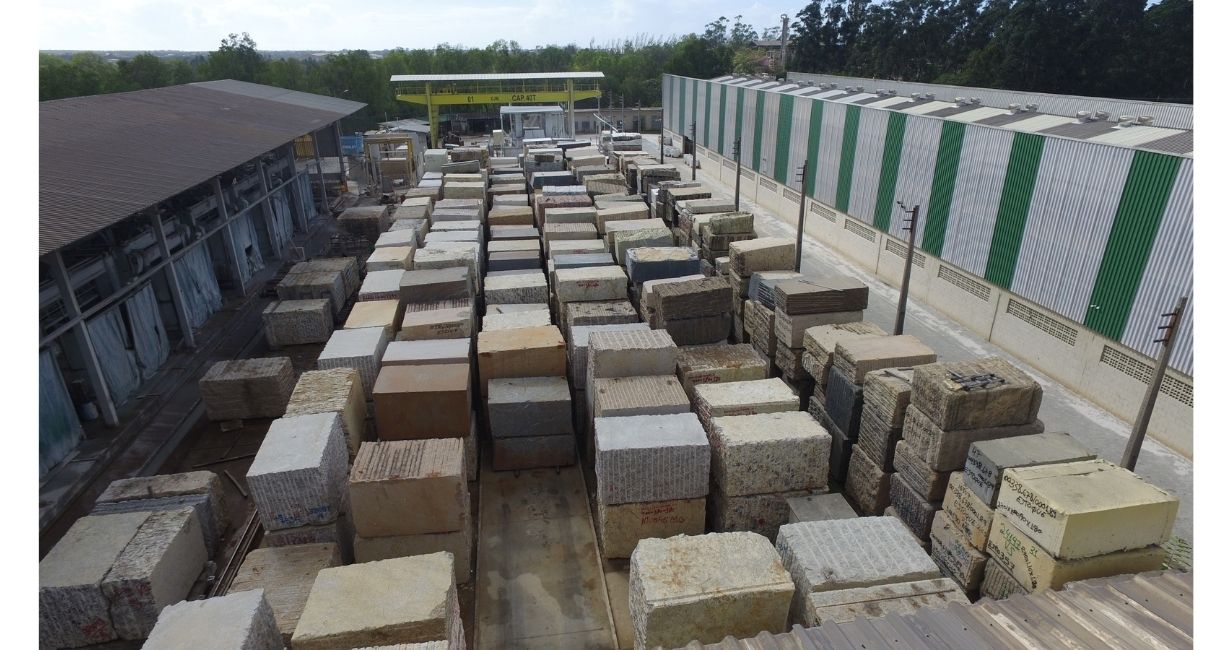 A survey carried out in the ornamental stone sector of Espírito Santo pointed out that for 71% of exporting companies, November 2020 registered growth in relation to the same month of last year. The data is part of the survey carried out by the Brazilian Center of Ornamental Stones Exporters (Centrorochas) and the Union of Dimension Stones, Lime and Limestone Industries of the State of Espírito Santo (Sindirochas) to learn about the effects brought by the Covid-19 pandemic on the segment.
The perception pointed out by the businessmen in the consultation was confirmed in the closing of Brazilian and Espírito Santo exports in November, when the sector added national revenues 36.7% greater than that registered in the same month of the previous year and an increase of 36.2% among exports capixabas, on the same basis of comparison. So far, the segment has sent around US$ 900 million abroad, of which US$ 740 million correspond to exports from Espírito Santo. The arrangement of rocks corresponds to 10% of the GDP of Espírito Santo, the State is the largest producer and exporter of the segment in the country.
The sector also recorded growth in the domestic market. For companies that operate in the domestic and foreign markets at the same time, 75% indicated November 2020 better than November 2019. Only 13% of participating companies indicated stability in both markets. Among those that currently operate only in the domestic market, 72% indicated an interest in expanding their business to the international market.
The survey also pointed out the expectation for December this year. Among all the participating companies that operate in the domestic market, including those that operate in both markets, 53% have growth expectations for this month compared to December 2019. Among those that operate in the foreign market, 43% expect growth, in same basis of comparison. Still in this comparison, stability was pointed out by 33% with operations in the domestic market and 29% among those with a focus on the foreign market.
Sector foresees hiring
In the survey, 46% of industries reported hiring in November, for December, 43% indicated an increase in staff and 11% indicated the expectation of new hires in the first two months of 2021.
The survey took place via an electronic form published in the entities' WhatsApp groups, between the 3rd and 8th of this month.
Click here to see the full consultation.
Image credit: Disclosure Vitoria Stone