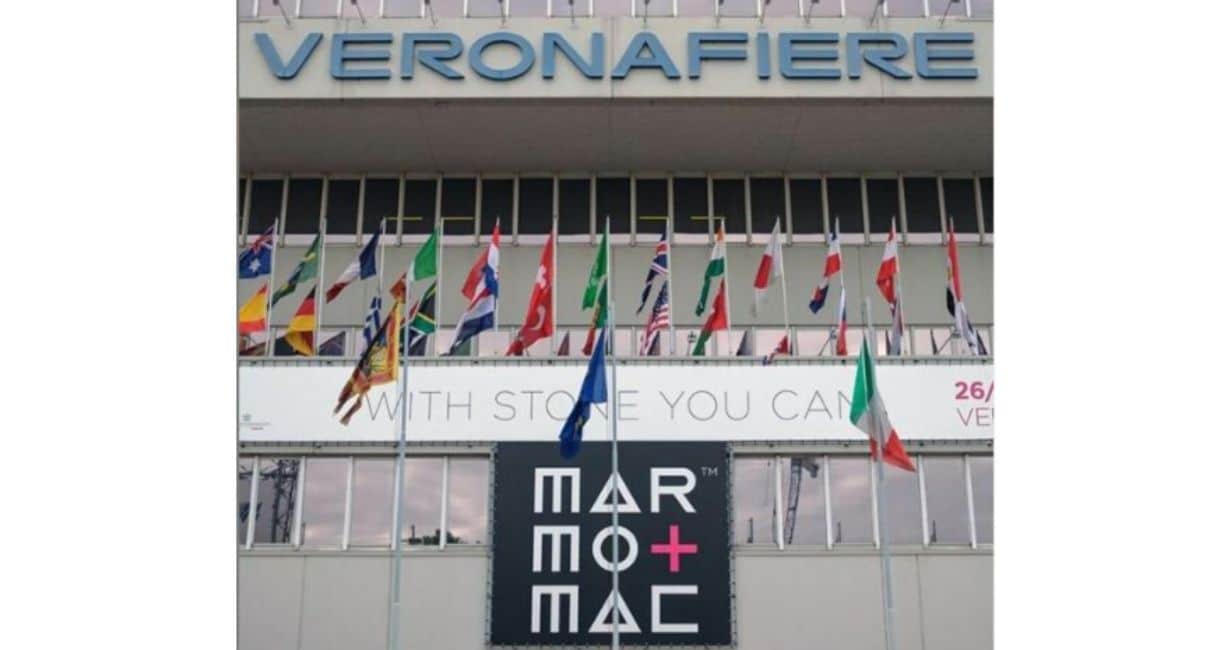 With the 2020 edition previously confirmed for October, the organization of Marmomac decided to cancel this year's face-to-face event. In a statement sent this Tuesday, July 7, to exhibitors, the worsening of the global health crisis caused by Covid-19 justified such a decision.
However, the organizers kept the Marmomac ReStart project as an alternative to the face-to-face event. Entirely online and held through an interactive platform, the event will take place over three days with meetings, networking, b2b, digital events, the opportunity to know and be known through a global format, without restrictions or limits, as highlighted in the statement. Among the advantages highlighted by the organization are the benefit of creating new relationships created by artificial intelligence and viewing the profiles of registered operators, filtering their interlocutors by cluster and country of origin.
The Marmomac ReStart is scheduled to take place from September 30th to October 2nd of this year.