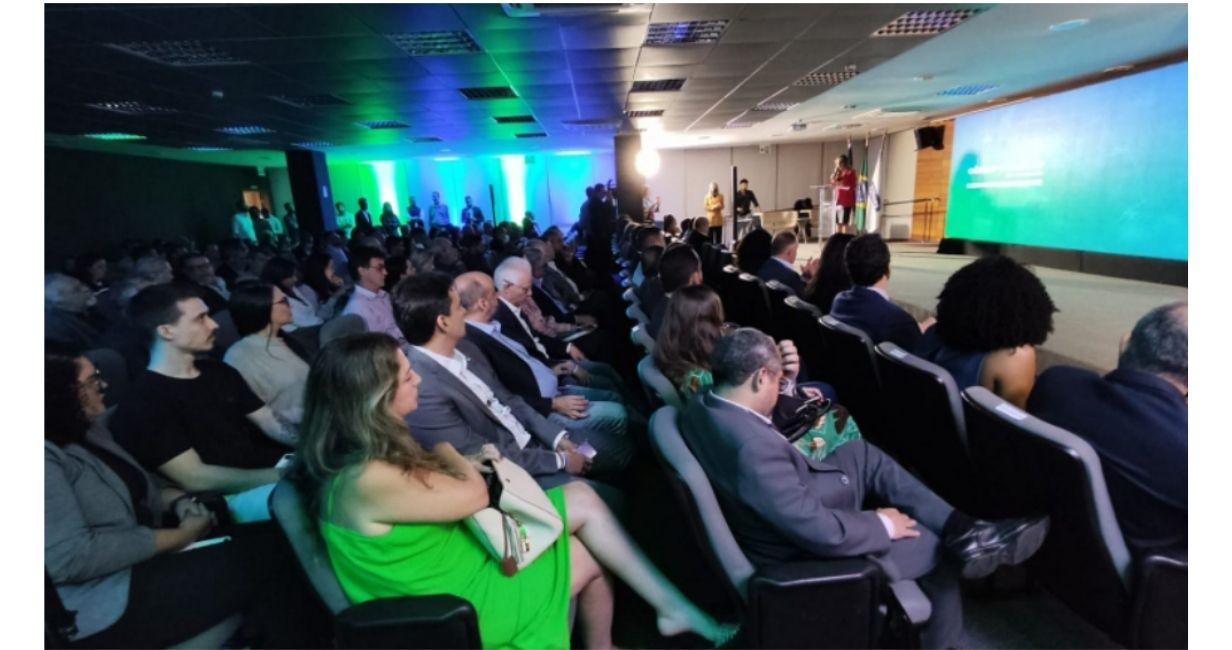 The Federation of Industries of Espírito Santo (Findes) inaugurated this Monday (30/05) the Industry Observatory, a space that will be a milestone in the State's data intelligence. The executive director of Centrorochas, Celmo de Freitas, represented the entity's president, Tales Machado, at the event that took place in Vitória.
The ceremony brought together the President of the Federation, Cris Samorini; the state governor, Renato Casagrande; the executive manager of Findes' Industry Observatory, Marília Silva; representatives of the Federation and unions, as well as businessmen and authorities.
The Observatory, located on the eighth floor of Findes headquarters, in Vitória, will work with intelligence and data analysis and has the objective of contributing to the competitiveness of the industry, for making decisions by investors and for defining public policies for development.