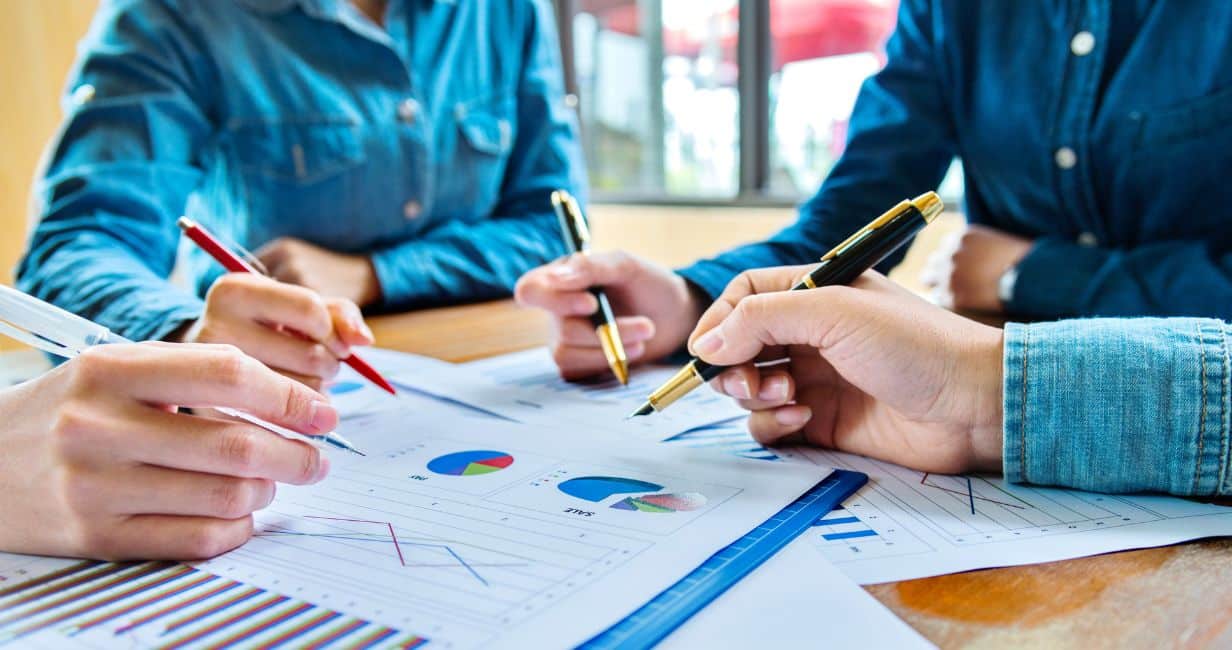 With constant market changes, Centrorochas (Brazilian Center of Natural Stone Exporters) has intensified its actions to improve the competitiveness of the stone industry nationally and internationally. This month (August), the association effectively began carrying out the actions that will be part of the sector's Strategic Planning. The journey will probably last until February 2024.
The president of Centrorochas, Tales Machado, says that an external consultant was hired to support the Project. "In order to develop outstanding work, we are combining the experience of the consultant with the knowledge of entrepreneurs. We set up a working group with companies with different maturity levels to help us in this process of sharing all the peculiarities of our market," he explained.
The Project will listen to entrepreneurs and stakeholders to find the greatest possible number of opportunities and areas of improvement for the segment. They will be discussed and prioritized by the entrepreneurs themselves during an exclusive event. The result will be a set of actions and strategic guidelines that will be coordinated by Centrorochas.
Other important actions have been carried out by Centrorochas; the so-called "Study on the Life Cycle" of natural stones is among them. The project aims to show that natural stones pollute less than other coverings.