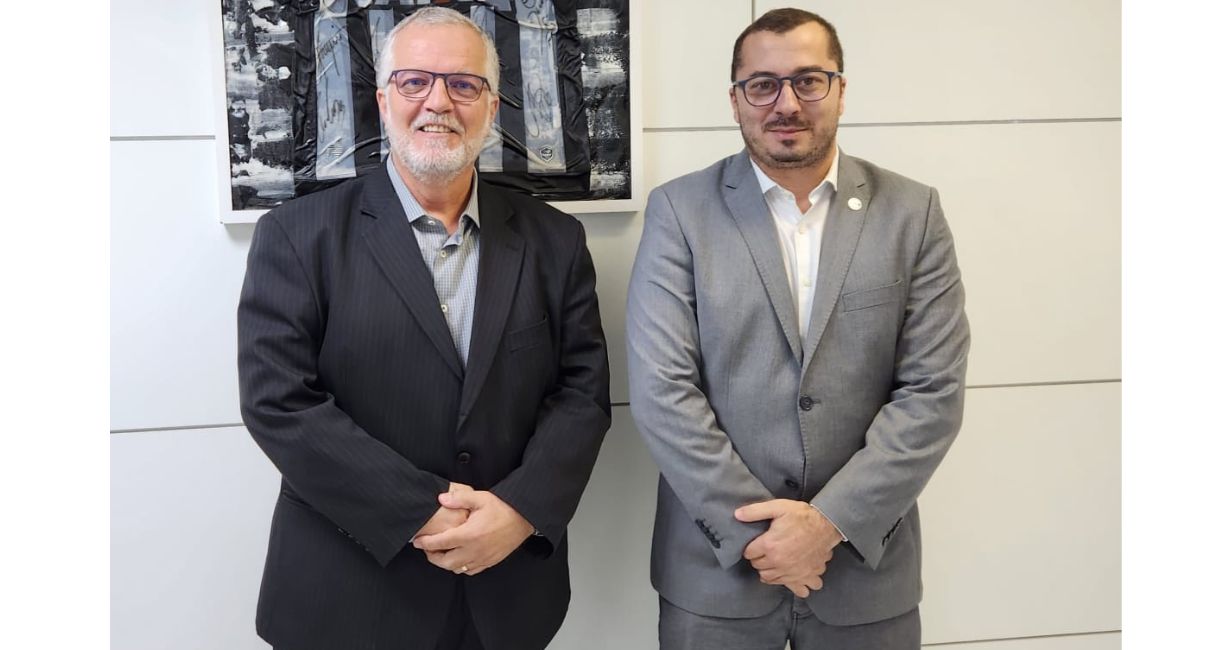 The executive director of Centrorochas, Celmo de Freitas, participated in an agenda with the director of the National Mining Agency (ANM), Guilherme Santana, on February 15th. The meeting took place at the headquarters of the federal agency, in Brasília.
On the occasion, issues related to access to information for feeding Centrorochas Inteligente, a sectoral database platform being developed by Centrorochas, were discussed. Issues related to the differentiation between irregular and illegal mining, and the stage of analysis on the contributions presented regarding Resolution 122 were also topics addressed at the meeting.
In time, Resolution 122, of 11/28/22, provides for the procedures for investigating infractions, sanctions and the amounts of fines applicable as a result of non-compliance with the obligations set forth in the mineral sector legislation.