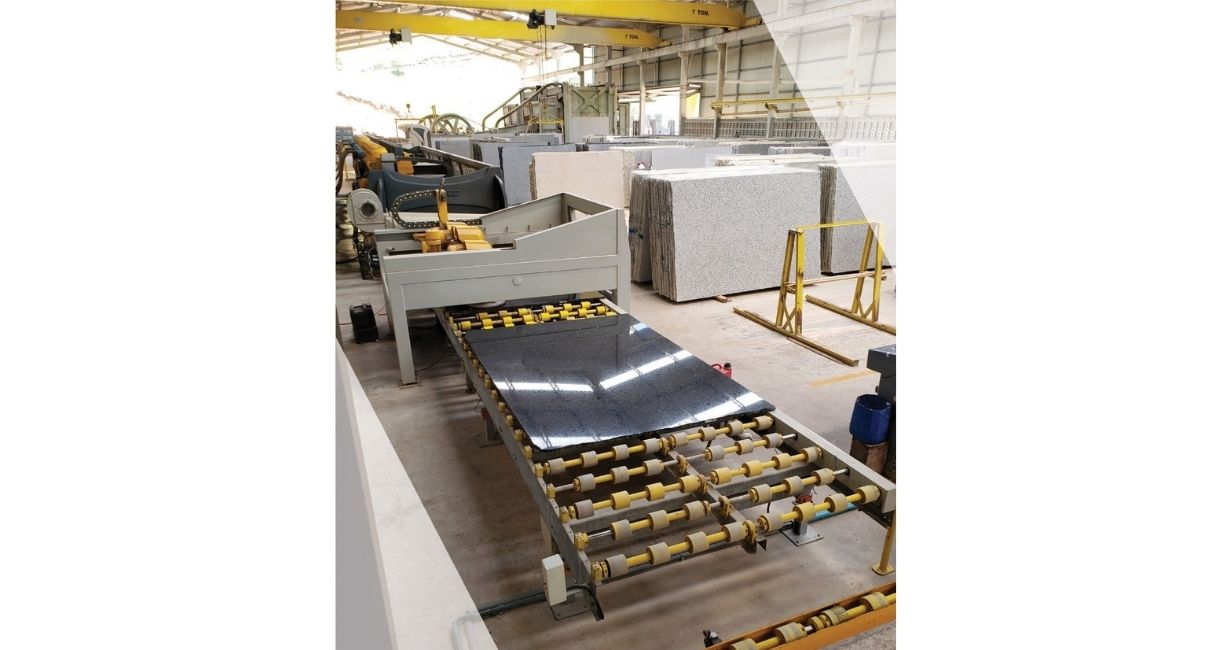 In a year marked by the interruption of a cycle of economic growth in Brazil due to the global health crisis, the Brazilian ornamental stone sector showed an impressive capacity for recovery and ended 2020 with numbers similar to those obtained in 2019, in a condition of stability.
The onset of the pandemic caused by COVID-19 in the first quarter of the year brought with it the concerns and uncertainties that an event of this magnitude could cause. The first moments were of great difficulty, with a peak of crisis in April and May. However, after this phase, the sector showed a notable recovery and ended 2020 accumulating revenues of US$ 987.400 million. Despite the national drop of 2.65% compared to the previous year, the ornamental stone segment is optimistic about the result, considering all the uncertainties that still exist due to the still present pandemic situation, with repercussions in this and several other markets such as suspension of economic activities, reduction of consumption, among other severe consequences.
Comparing data from the last month of the year with the previous year, national exports register a rise of 16.76%. According to the evaluation of the Brazilian Center of Ornamental Stones Exporters (Centrorochas) and the largest employers' union in the sector in the country, the Union of Dimension Stones, Lime and Limestone Industries of the State of Espírito Santo (Sindirochas), the performance of the second half of the year it was surprising and, if it weren't for the pandemic, the year would end with better numbers than those recorded at the end of 2020.
optimistic sector
Surveys carried out by Centrorochas and Sindirochas showed great optimism among businessmen for the coming months. The projection of new directions in the representativeness of the stone sector at national level and a change in the conduct of sectoral projects increases the expectation of better results in the future, in the medium and long term.
According to the entities, the year was challenging and showed the solidity of the segment, which faces the global crisis with sobriety and competence. The difficulty caused by the pandemic served to increase the degree of maturity of companies through learning and actions in search of innovation and diversification, allowing them to quickly overcome obstacles never experienced before.
Major exporting states
Espírito Santo, the largest producing and exporting state of the segment in the country, despite registering a drop of 1.8%, lower than presented nationally, was responsible for 82.42% (US$ 813.773 million) of last year's revenue. Minas Gerais (10.72%) and Ceará (2.55%) are the second and third largest exporting states. Together, the three states are responsible for 95.69% of national exports.
main destinations
United States (62.89%), China (12.36%), Italy (5.74%) and Mexico (3.24%) were respectively the four main buyers of Brazilian stones.
Photo: Disclosure Igramar Granites and Marbles