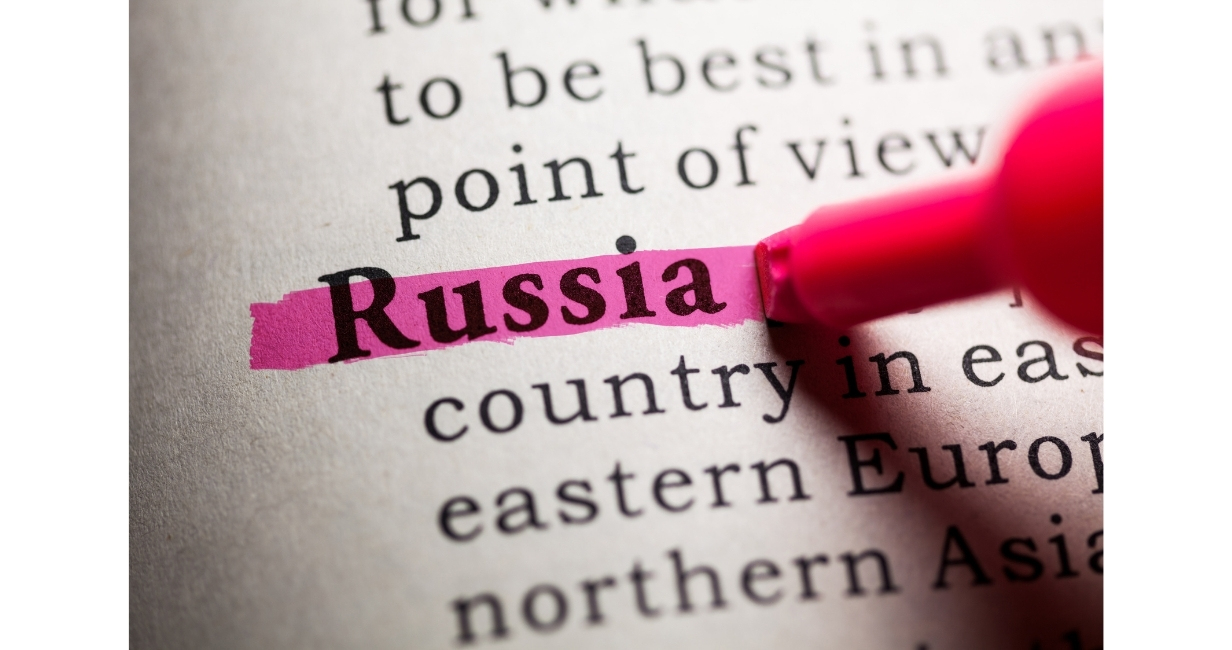 Direct Market Program brings exclusive information collected by the team at the Apex-Brasil Office in Moscow
Following the series of Direct Market webinars, the Brazilian Trade and Investment Promotion Agency (Apex-Brasil) presents, on May 27, opportunities in the Russian market. Insights and analyzes will be made and presented by the Agency's Moscow Office staff. Registration for the Direct Market – Moscow webinar is open until May 26 via the link.
The Direto do Mercado series presents, in each episode, the team of one of the Apex-Brasil Offices abroad and addresses the specificities of each market in which it operates, as well as sheds light on the portfolio of products available to entrepreneurs, such as mapping potential partners and business agendas, as well as support for local installation, among other points.
The webinars are aimed especially at companies served by the Export Qualification Program (PEIEX), as well as at the Operational Nucleus teams, responsible for training. But registration is open to any company interested in the market to be approached.
In addition to presenting curious and fundamental details to Brazilian businessmen (such as issues related to labels and labeling, ingredients), the team at the Apex-Brasil offices also addresses consumer and market habits. The organization of the webinar allows participants to send questions to be answered live and other more complex questions can be sent through the Passaporte para o Mundo platform, which also houses the recording of each edition.
Among the outstanding content about Russia, check out some topics that will be covered:
Opportunities for new sectors, such as: forest industry, auto parts for trucks, veterinary services and products, functional foods, natural products, nuts and peanuts and fruits;
Opportunities in niche markets to be explored;
The Russian construction industry can generate opportunities for machinery and equipment.
SERVICE
Market Direct Webinar – Moscow
DATE: May 27th
TIME: 10 am
REGISTRATION: until May 26 – https://click.apexbrasil.us/diretodeMoscou
More information
Press: press@apexbrasil.com.br
Companies: apexbrasil@apexbrasil.com.br
Source: Apex Brasil