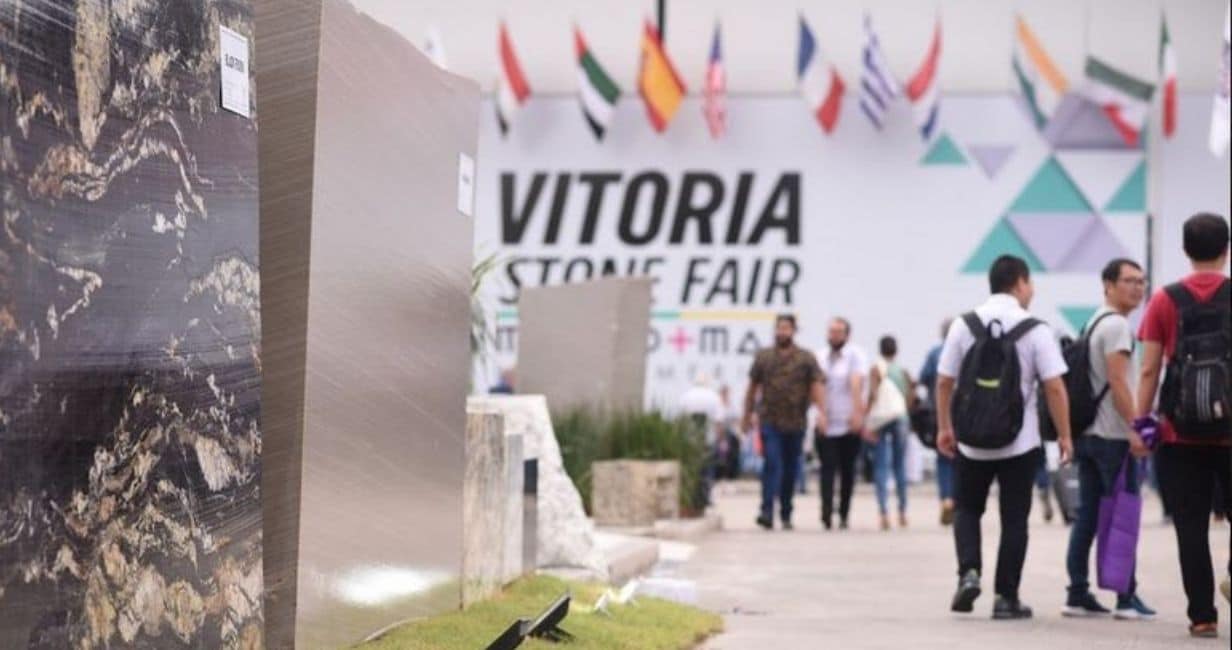 The organization of Vitoria Stone Fair released this Monday, November 9, an official statement informing about the non-holding of the event in 2021 and the confirmation of the fair for the period from February 15 to 18, 2022. The measure was taken in reason for the Covid-19 pandemic.
Vitoria Stone Fair is one of the most important moments in the world calendar of the ornamental stone sector. For Brazil, the most traditional fair; a tool that brings the whole world closer to the variety and beauty of our materials.
As informed in the statement, "even with the easing of social isolation and with new protocols and rules for holding events, we understand that the grandeur and importance of Vitoria Stone Fair demand the delivery of a fair where we can feel 100% safe – to talk, interact, participate in meetings, close deals and celebrate the beauty and exuberance of natural materials and, unfortunately, we believe that, due to the present circumstances, February 2021 is too close to hold a large event" .
See the full statement