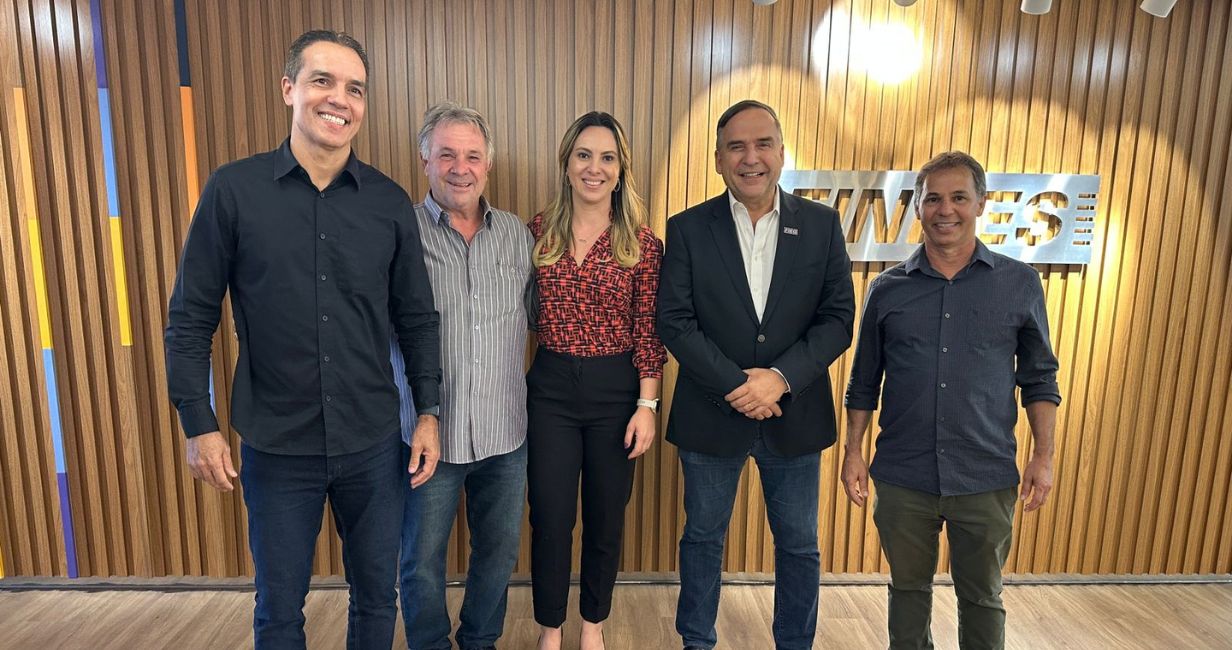 President of the Findes Mining Chamber, the leader of Centrorochas, Tales Machado, received the president of the Mining Council (Comin) of the National Industry Confederation (CNI), Sandro Mabel, for a periodical meeting of the group on April 25, in Victory. The meeting took place in a hybrid form, with direct transmission from the headquarters of the Industry Federation in Espírito Santo.
After a reception by the president of the house, Cris Samorini, Mabel chaired the meeting that addressed various topics relevant to the development of the national stone sector. Among them:
– Perspectives of resolution ANM 122/2022 (investigation of infractions, sanctions and fines);
– Mining activity in the Atlantic Forest;
– IPHAN regulations on areas of archaeological sensitivity;
– Regulations on repairing environmental damage from IBAMA;
– ADI 7363 – Infrastructure Development Fund (Fundeira/Goiás)
– GT Minera 2022;
– Environmental Licensing.
The meeting was also attended by entrepreneurs from the productive arrangement: the businessman and president of Sindirochas, Ed Martins, the businessman, Atílio Travaglia, the executive director of Sindirochas and Centrorochas, Celmo de Freitas, and the legal advisor for mining and environmental matters of the two entities, Victor Athayde.